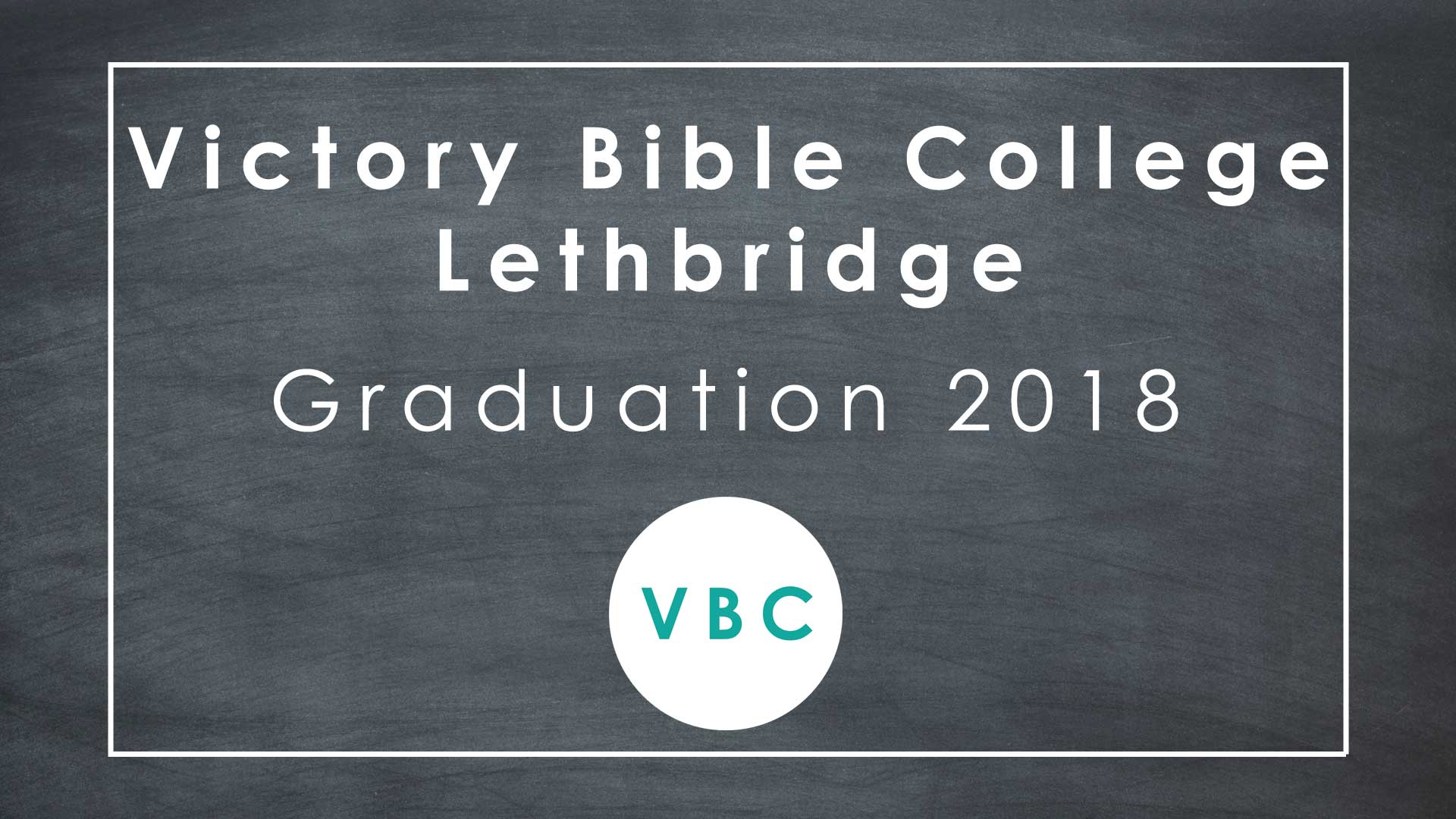 Victory Bible College Graduation
April 22nd, 2018
$20
Sunday, April 22, 2018 6:00pm
An evening focused on honoring our students and faculty with a catered dinner and live music. Hear from our graduating students on their experience at Victory Bible College and how God has been working in their lives. Special guest speakers, Gene Brack, Victory Bible College Lethbridge Dean and Kelly Stickel, Lead Pastor of MyVictory Churches.
Cirque de la Vie
April 27th - April 28th, 2018
$109 - $129
Victory Women's Conference 2018
Lethbridge, AB
Beyond the wonder of the circus, there is a lot we can learn from what happens under the big top. The circus, in many ways, is a metaphor for life -- it's crazy, unexpected, filled with a wild range of emotions, and odd characters, many of which have a great deal of knowledge to share if only we look a little closer.
Don't waste your life being a spectator, it's time to step into the ring. Life is a circus – and you are in every act.
For more information on schedules, hotel accommodations or guest speakers please visit the event page